Meet Phil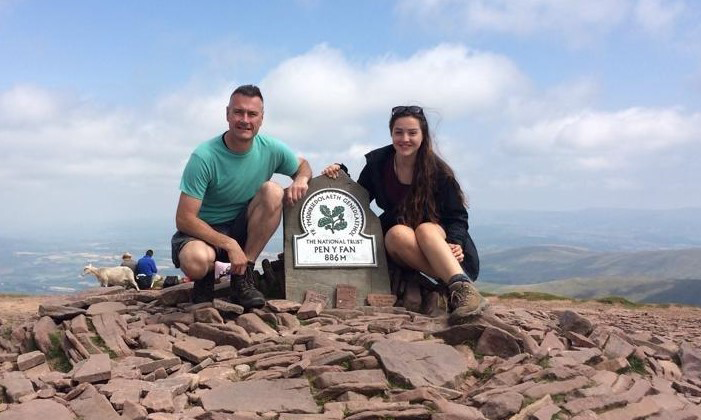 I have been involved in the area of advice since 1997 working for both large national, and small local, IFA firms. I achieved Chartered Financial Planner status in 2010. I also hold the Certificate in Financial Planning, an internationally recognised qualification, which tests both knowledge and the practical application of Financial Planning.
I chose to set up my own company in 2015 as I wanted to be able to provide holistic, independent advice without interference or compromise.
Plain Speaking is a private limited company and I am the sole director. The company is completely independent, self-financed, and has no connections or obligations to any other organisation of any nature.
Outside of business I have one daughter, who is now grown up and, forgive my bias, is an absolute credit to her Mum and I.
I enjoy cricket and think I have finally retired from playing although I have said that before! I also play golf occasionally and erratically!
I love the British countryside and am rarely happier than being out in the fresh air in my walking boots. I also have a real affection for Spain, the people, food and way of life and am trying to learn Spanish.